Future Islands
O2 Academy Leeds, Leeds.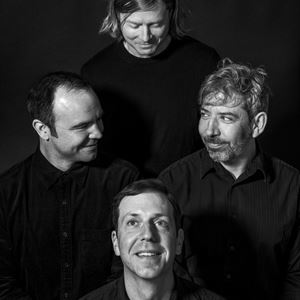 More information about Future Islands tickets
Future Islands are a band whose brilliance was always hiding in plain sight. One viral moment might have catapulted them to worldwide recognition, but they were just doing what they always did – pouring their heart and soul into every moment, and channelling art's great power to spread love and hope. It was, quite simply, who they are. Long, hard years on the road, and the sense of constantly traveling away from something, have shaped the band many ways, both spiritually and physically. Always leaving, never arriving, the horizon an impossible destination to be chased but never caught. Future Islands' new album As Long As You Are is out now on 4AD.